Find everlasting peace and calm with food and your body.
Free yourself forever from dieting, fall in love with eating again, find joy in movement and feel confident and comfortable in your body.
Working with me you will find:
You are constantly worrying about the size of your body.
weighing yourself daily (or several times a day)
always thinking about (and feeling ashamed) of the way you look
dressing to hide your body
feeling shame when you don't fit into spaces designed for smaller people
You are scared you're going to be dieting for the rest of your life.
restricting your eating, even when you're hungry
bingeing or comfort eating, even when you're full
always thinking about food and feeling guilty about your food choices
starting a new diet every Monday or Saturday or the first of the month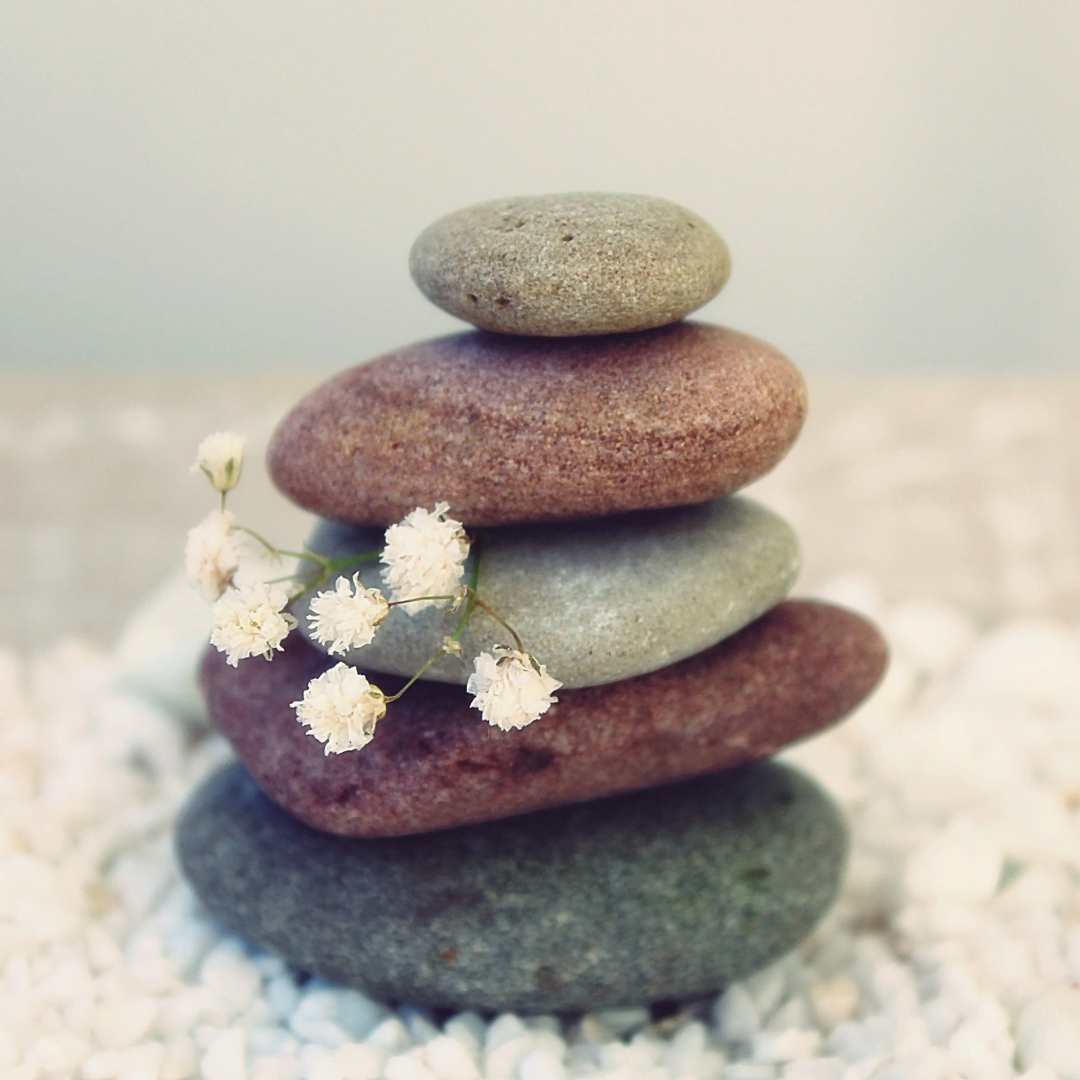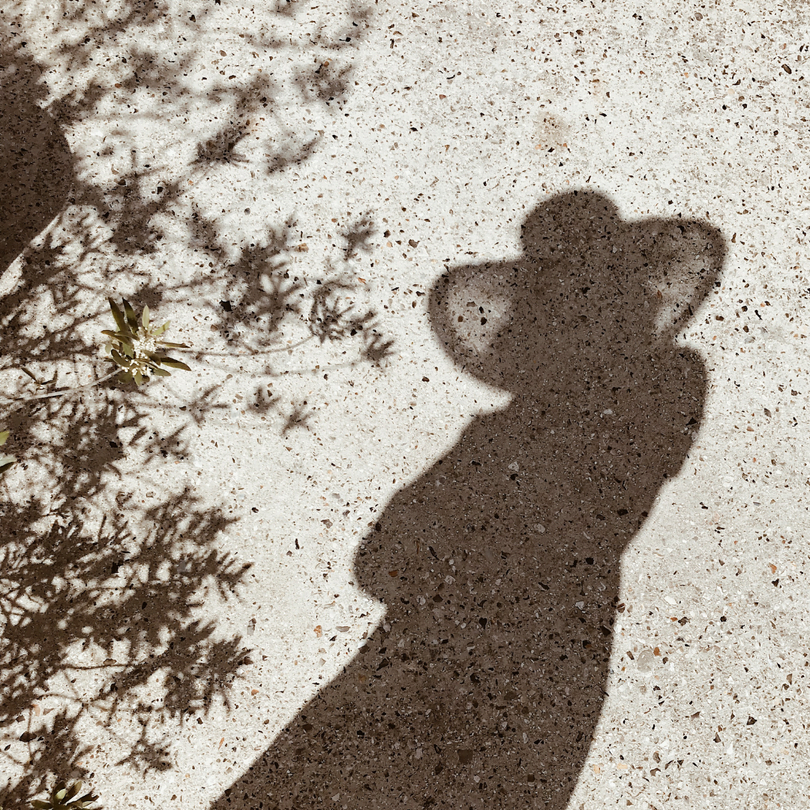 Your self-esteem, confidence and mental health is affected by your body size and your eating feels chaotic and out of control.

thinking you don't deserve to eat
feeling distressed or anxious
always putting others first
believing you're 'not good enough'
Individual Therapeutic Coaching
Private one-to-one therapeutic coaching, held online, from the comfort of your own home. Sessions are usually 60 minutes.
Chaos to Calm Group Programme
A six month, self-study group programme. With live monthly group coaching and Q&A sessions, and a supportive online community.
Individual Hypnotherapy
One to one hypnotherapy, held online, from the comfort of your own home. Sessions are between 90 and 120 minutes.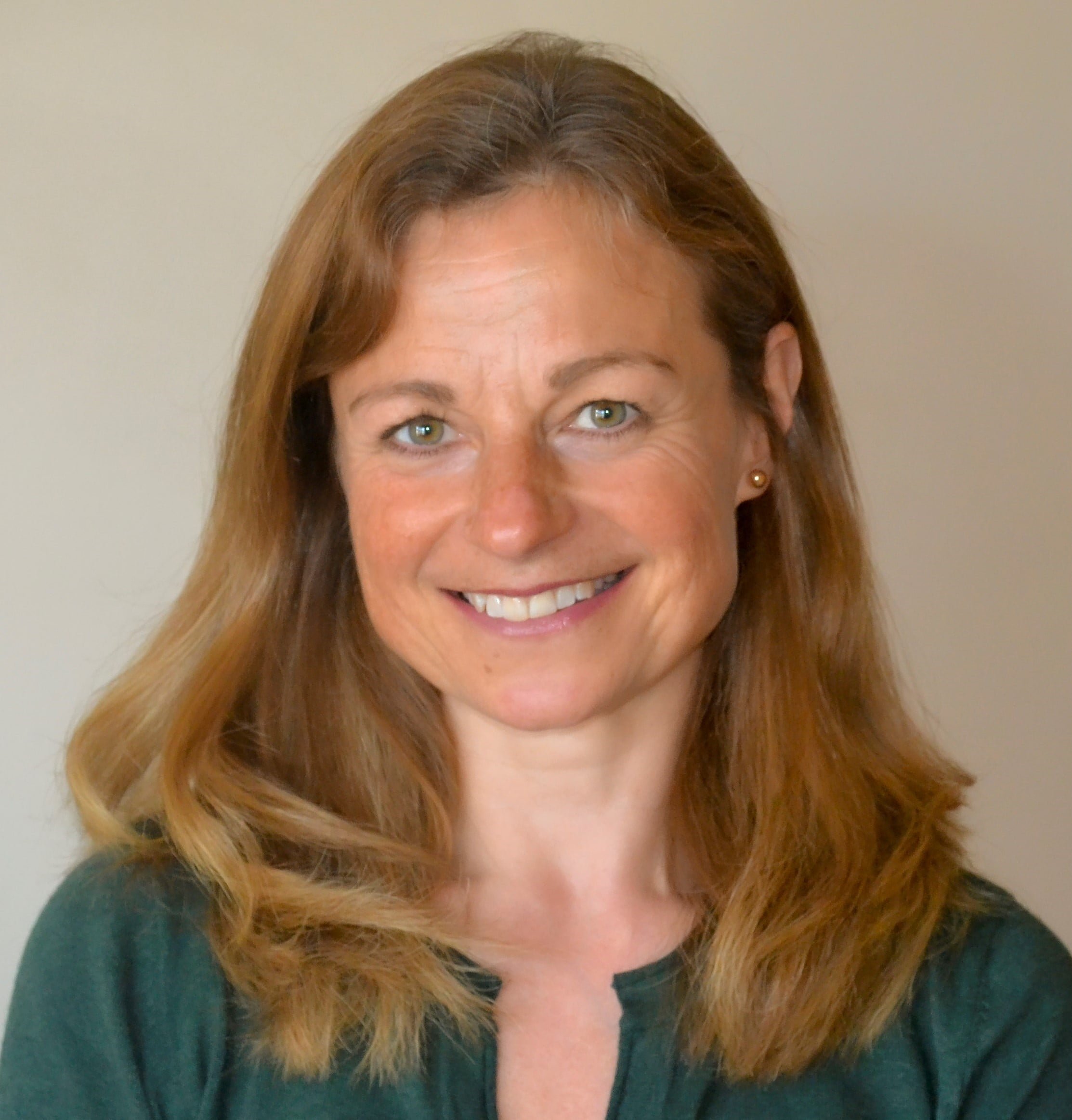 Hello! I'm Kate (she/her). I'm an anti-diet therapeutic coach and hypnotherapist specialising in food and body freedom. I'm so glad you've found your way here.
I offer a unique blend of therapy, coaching and hypnotherapy which is tailored to the needs of each individual client. All my sessions take place virtually via a secure online platform, so I can work with you wherever you are in the world.
I understand how much courage it takes to reach out for help, and I know how important it is for you to feel safe, supported and heard. For this reason, I invite you to book a free thirty minute 'coffee chat' with me, online, so that we can get to know each other and decide if working with me is the right choice for you.
My Therapeutic Approach
I offer you a place of safety, kindness and compassion where you will feel seen and heard. A healing space where you will find warmth, empathy and understanding.
Through our therapeutic relationship you will be empowered to explore your relationship with food, your body, and ultimately yourself – without fear of judgement or criticism.
I work holistically and intuitively, gently supporting you as you learn how to reconnect with your emotional and physical needs.
Together we will rebuild the most authentic, confident, version of you, where you will find lasting peace and calm around food, as well as body acceptance and self-compassion.
"If we can share our story with someone who responds with empathy and understanding, shame cannot survive."
Testimonials
When someone chooses to work with me one-to-one, I value the trust placed in me as their therapist or coach and I am mindful of the courage it takes to share personal stories and struggles.
I follow a strict code of ethics (UKCP and GHSC) and promise absolute confidentiality.
I have received many heartwarming messages of thanks from successful clients since I began coaching in 2008. However, I will not share any stories or testimonials here on my website out of respect for their privacy.
Access My Free Audio Recordings
Frequently Asked Questions
What is a therapeutic coach?
Coaching is an outcome focused modality but, as a trauma informed, therapeutic coach (trained in integrative psychotherapy, coaching and hypnotherapy) I can help with deeper emotional issues by integrating coaching with a range of therapeutic models, skills and practices.
What is intuitive eating?
Intuitive eating is about making food choices based on what your body needs, instead of following regimented and restrictive diet rules. It's about tuning into your bodies signals so you can nourish yourself with food that is both enjoyable and satisfying.
What is Health at Every Size
Health at Every Size or HAES (trademark) is a weight inclusive model of healthcare. Instead of promoting weight loss it encourages optimising health through behaviours that centre around compassionate self-care.
Will you give me a food plan?
No. You have spent enough time following food and dietary rules. I will help you to learn how to trust your hunger and fullness signals so you can make the best food choices based on what your body actually needs.
Do I have to be on camera when we meet online?
I understand that video calls can be uncomfortable or scary for some people, especially if you feel shame about how you look, so I will make our meetings as easy as possible for you. It is important that I see you on camera to ensure your wellbeing throughout the session, but you do not need to look at yourself if you find this challenging or upsetting. I can talk you through the option to turn off self-view so that you feel more comfortable during your sessions.
Will I lose weight when I work with you?
I understand you are unhappy with the size of your body, and your feelings are completely valid. You probably still believe weight loss will improve your health, self-esteem and confidence, but you are also starting to realise that chronic dieting is not the answer. Our work together will centre around healing your relationship with food and your body and, over time, you will notice significant, positive changes in how you think and feel about yourself. This may, or may not, result in a change to your weight or body shape but weight loss will not be our focus.
I think I may have an eating disorder – can you still help me?
If you are based in the UK and believe you might have a clinical eating disorder, I will usually be able to offer you individual sessions. Please arrange a free chat with me so we can decide what is the best way forward for you. I would encourage you to also contact your doctor. My group programmes are not suitable for anyone with a clinical eating disorder.